Company Profile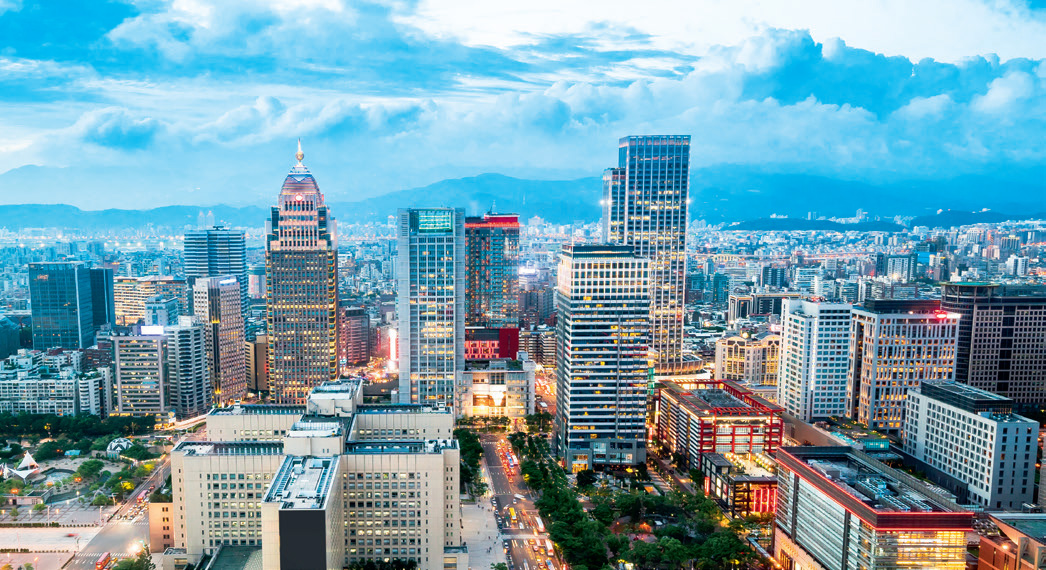 Walsin Lihwa Corporation, established in 1966, is not only the leading manufacturer of wire & cable, stainless steel, and resources business in the Greater China region but also a leading real estate developer across the Taiwan Strait.
Since 1972, Walsin Lihwa has been listed in the Taiwan Stock Exchange. With its copper wires, power and communication cables as well as stainless steel widely used in a range of infrastructure projects. Walsin Lihwa's 2022 consolidated revenue exceeds NT$180.4 billion, and the company has more than 10,000 employees.
Since the early 1990's, Walsin Lihwa has been aggressively pursuing growth, which focuses on Mainland China and now has more than 10 sites along the Yangtze River. Headquartered in Taipei, Taiwan, Walsin Lihwa has operational sites in Hsinchuang, Yangmei, Taichung, Yenshui, Kaohsiung, Shanghai, Jiangyin, Nanjing, Changshu, Dongguan, Yantai, Japan, Indonesia, Malaysia, U.S.A., Italy, and Sweden, enjoying readily available access to the massive local market.
Walsin Lihwa's comprehensive product lines of communication and power wire and cable have long made the company the leader of the power and telecommunications markets in Greater China. The stainless steel business manufactures billets and slabs, wire rods, straight bars, seamless pipes and tubes, and is a specialized manufacturer of stainless steel long products in Asia. The Resources Business Group is responsible for raw material procurement, price risk control, as well as production and sales of nickel pig iron to provide complete value-added service enabling industry value chain development. With its more than 40 years of experience in real estate development and management, Walsin Lihwa also engages in large-scale urban real estate service business in Mainland China.
Pursuing innovation amid steady growth and seeking diversification while remaining focused on its core businesses, Walsin Lihwa started expansion into the industry sectors of electronic components and parts, financial investment, optoelectronics, printed circuit boards, and semiconductors since the 1980's by establishing Winbond Electronics, HannStar Board, HannStar Display, and Walsin Technology. Therefore, Walsin Lihwa can benefit from sustaining growth momentum by leveraging the experience and achievements in advanced material and semiconductor development at these new ventures.
Focusing on its core businesses and committed to ongoing technology and workmanship improvement, Walsin Lihwa keeps strengthening its presence in the infrastructure market. Over the past few years, Walsin Lihwa has been endeavoring to perfect its R&D of basic materials and relevant technology applications, engaging in smart manufacture system development and manufacture process optimization, and expanding into the manufacturing service industry to promote product upgrades, grow the market of relevant industry applications, and enable innovation and growth through strategic foresight business development.
With its commitment to corporate social responsibility fulfillment, Walsin Lihwa does its best to help carry out the common social good and steadfastly promote environmental and social sustainability while strengthening operational effectiveness. Walsin Lihwa's corporate citizenship makes sustainability a core value of the company for the benefit of both the public and the company to help maximize its value for society.